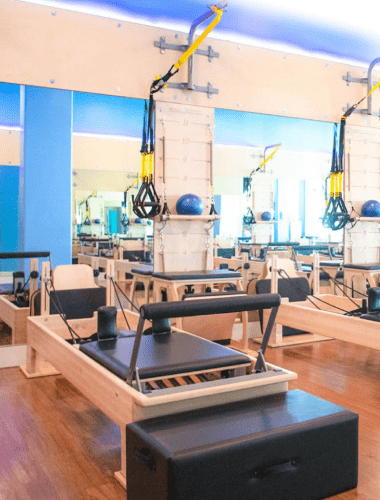 20% OFF
first 3 Months of Membership & $0 Enrollment!

Club Pilates is Open, as of Monday, October 5! Don't Miss Out on our current New Member Promotion!!! 20% off first 3 Months of Membership & 0 Enrollment!!!
Hours:
Monday: 6 am – 8:30 pm
Tuesday: 6:30 am – 7:30 pm
Wednesday: 6 am – 7:30 pm
Thursday: 6:30 am – 7:30 pm
Friday: 6 am – 2 pm
Saturday: 10 am – 2 pm
Sunday: 8 am – 1:30 pm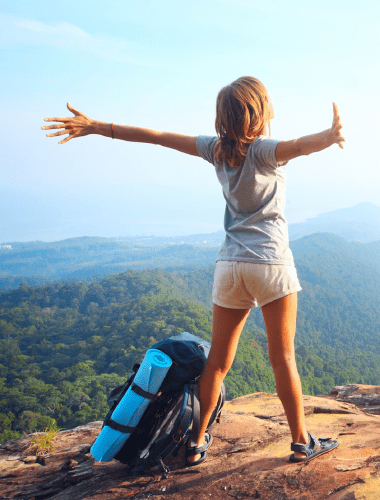 $29 Initial Visit!
Includes: Consultation, Exam and Adjustment

Offer valued at $39. Valid for new patients only. Initial visit includes consultation, exam and adjustment. NC: IF YOU DECIDE TO PURCHASE ADDITIONAL TREATMENT, YOU HAVE THE LEGAL RIGHT TO CHANGE YOUR MIND WITHIN THREE DAYS AND RECEIVE A REFUND. (N.C. Gen. Stat. 90-154.1). FL: THE PATIENT AND ANY OTHER PERSON RESPONSIBLE FOR PAYMENT HAS THE RIGHT TO REFUSE TO PAY, CANCEL PAYMENT OR BE REIMBURSED FOR ANY OTHER SERVICE, EXAMINATION OR TREATMENT WHICH IS PERFORMED AS A RESULT OF AND WITHIN 72 HOURS OF RESPONDING TO THE ADVERTISEMENT FOR THE FREE, DISCOUNTED OR REDUCED FEE SERVICES, EXAMINATION OR TREATMENT. (FLA. STAT. 456.02). Subject to additional state statutes and regulations. See clinic for chiropractor(s)' name and license info. Clinics managed and/or owned by franchisee or Prof. Corps. Restrictions may apply to Medicare eligible patients. Individual results may vary.
Hours:
Monday – Friday: 10 am – 7 pm
Saturday – Sunday: 10 am – 4 pm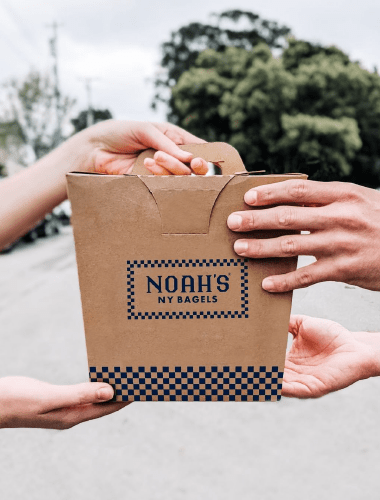 $8 Mondays
Grab & Go Baker's Dozen. Add 2 tubs of shmear for $4.

No coupon necessary. Does not apply to catering orders. Upcharge for gourmet bagels. Choose your 13 bagels when using in-store takeout or call ahead ordering. Order in App & Get: 3 plain, 2 sesame, 2 Asiago, 2 cinnamon raisin, 2 chocolate chip and 2 blueberry.
Hours:
Monday – Friday: 5 am – 5 pm
Saturday: 6 am – 4 pm
Sunday: 6 am – 3 pm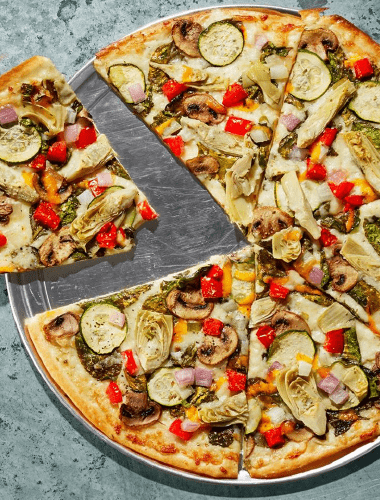 $12 Tuesdays
Any large pizza

Valid Tuesday only. In-store Family Size prices may vary. Includes Signature, Gourmet Delite®, Fresh Pan, Stuffed or Create Your Own pizza up to 5 toppings; topping additions to recipe pizzas will result in additional charges.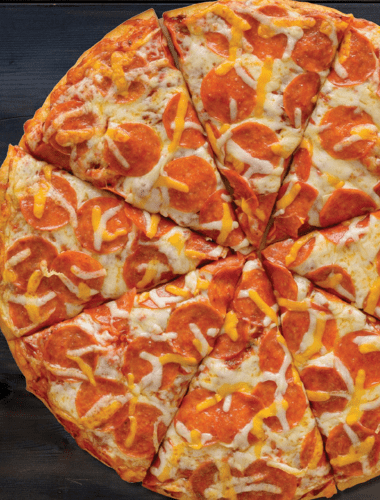 $5.99 Friday
Large Thin Pepperoni, Sausage or Cheese

Offer valid for Large Pepperoni, Sausage or Cheese Pizza on Thin Crust at participating locations on Fridays only. No substitutions or additional toppings. Not valid with any other offers.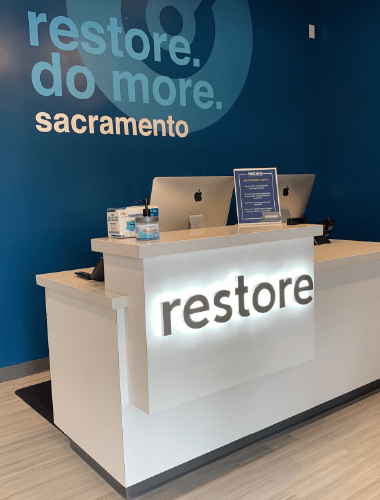 Restore Hyper Wellness & Cryotherapy
FREE Tours with
FREE Whole Body Cryotherapy Session
Available for anyone who wants to learn about our services and what we offer. For a limited time, book a tour and receive a credit for a FREE whole body cryotherapy session!
Hours:
Monday – Friday: 10 am – 7 pm
Saturday: 10 am – 6 pm
Sunday: 10 am – 4 pm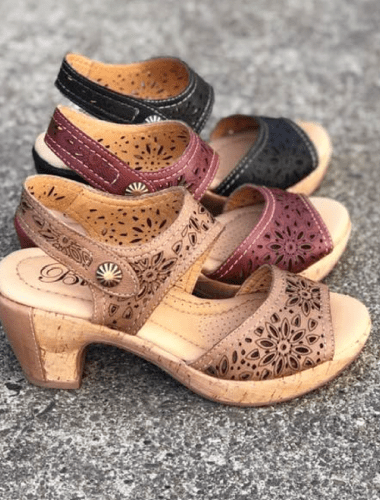 $20 OFF
All Clearance Styles $60+
Incredible sandals and shoes, all with reduced prices. Visit www.soledesire.com to shop and more details.
Hours:
Monday – Saturday,: 10 am – 7 pm
Sunday: 11 am – 6 pm
Check back later for more offers!