Check back soon for more details on events!

Shopping to Educate School Program
Dates: August 1, 2021 – February 1, 2022
Loehmann's Plaza is excited to be continuing the Shopping to Educate program for the 2021-2022 school year. The program awards local schools with prizes ranging from $250-$2,500!
Taps & Apps
Dates: Sunday, October 3, 2021
More information coming soon.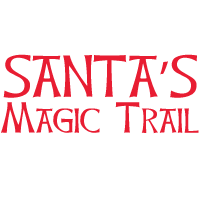 Santa's Magic Trail
We hope everyone had a MAGICAL time at our Santa's Magic Trail event on November 29, 2020 at Loehmann's Plaza! Relive the nostalgia of our event through these photos.
Santa's Magic Trail Photos