Check back soon for more details on events!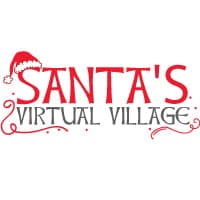 Santa's Virtual Village
Dates: November 27, 2020 – January 1, 2021
Visit our Virtual Santa's Village! Fun, Games, and Win Gift Cards.
Visit Santa's Virtual Village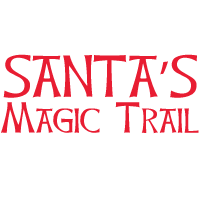 Santa's Magic Trail
We hope everyone had a MAGICAL time at our Santa's Magic Trail event on November 29, 2020 at Loehmann's Plaza! Relive the nostalgia of our event through these photos.
Santa's Magic Trail Photos