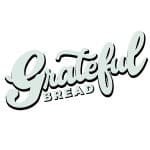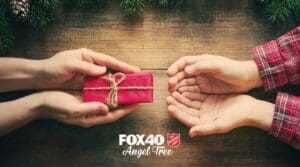 GRATEFUL BREAD IS PARTICIPATING IN FOX 40 ANGEL TREE THIS HOLIDAY SEASON!
What: 
Grateful Bread is participating in Fox 40 Angel Tree this holiday season!
Stop by the bakery and grab a card off the all. Fill it out and sign it!
Follow the instructions on the card on what the chosen child wants for the holidays.
Bring the unwrapped gift back to the bakery by December 5th and help bring joy to a child in need!
Support a kid, get a FREE 13 oz. Sweet Bread on Grateful Bread!
When: November 14, 2022 – December 13, 2022